Friendship can either strengthen a start-up or bring it down. How can entrepreneurs harness this force for success?
Peter Reinhardt, CEO of San Francisco-based technology company Segment, met one of his co-founders in middle school. The pair later joined forces with two other undergraduates at the Massachusetts Institute of Technology, and dropped out as a group to pursue the entrepreneurial dream. They moved into a house in Silicon Valley in 2011 and secured significant funding from an incubator programme.
But the first year and a half was "dark", says Reinhard. "We burned half a million dollars." Their first two business ideas failed, and Reinhardt tried to keep everyone motivated by avoiding anything his friends could perceive as negative. It created friction.
When their third iteration – a customer data platform now used by the likes of Deliveroo and Levi's – first showed signs of success, Reinhardt remembers feeling elated – and exhausted. "I realised I'd been intellectually dishonest," he says. "I so wanted to keep the team excited about what we were working on. I never wanted to deliver bad news."
Reinhardt's experience reflects both the pitfalls and rewards of starting a company with friends. High-profile examples of those who have succeeded abound: Ben Cohen and Jerry Greenfield, the seventh-grade school friends who create their eponymous ice cream; the founders of Airbnb, Microsoft and Hewlett-Packard. But these stories obscure a lesser-known truth: unfortunately, many businesses founded by friends don't survive.
In The Founder's Dilemmas, Noam Wasserman – then a professor at Harvard Business School – studied 10,000 technology and life-sciences start-ups, of which 40% were founded by friends. His research, published in 2012, showed that companies with friend-founders were less likely to work – and each social connection on the founding team increased the likelihood of a founder leaving by 30%.
Right now, amid the deepest global recession in years, Americans are starting new businesses at the fastest rate in more than a decade, according to US Census Bureau data, and a similar trend is being observed in the UK. Many of these will have been founded by people with pre-existing relationships. Given that one in five start-ups fail within a year and only half make it to five years, how can these budding entrepreneurs ensure their friendship becomes a positive tool for building their business – and not something that leads to its demise?
'Date' each other and ask tough questions
Wasserman, now Dean of Yeshiva University's Sy Syms School of Business, says that when people are starting a company, it can be very comforting to have a familiar face along for the ride. But he says founding with friends is like playing with fire: "It can either forge a stronger team and relationship, or it can blow up the team and relationship."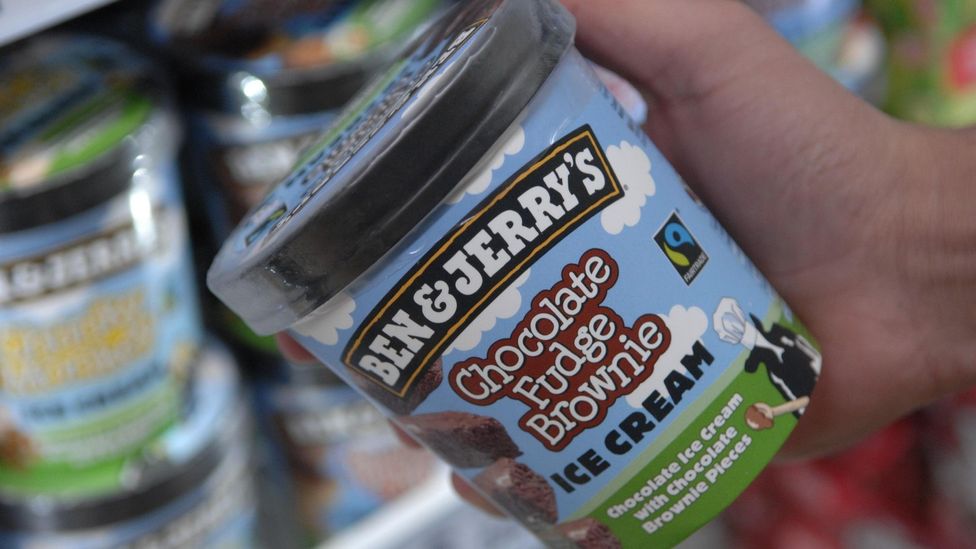 His research showed that the most stable structure for starting a company is, in fact, a group of strangers, rather than co-workers, family or friends (although co-workers created a more stable structure than friends). That's because strangers have fewer expectations of each other; there's no concern about jeopardising a friendship when bringing up mistakes or issues.
Companies created by friends, he says, are more likely to fail for interdependent reasons linked to people being overconfident and underprepared. "When we found with friends, we are confident that our team will be of the stronger variety," says Wasserman. Yet friends often have no experience of each other professionally, and don't test the waters before founding. "We assume that we know each other, but have you ever seen your best friend in a work context and know how s/he acts there?" comments Wasserman. He advises entrepreneurial friends to "date" potential co-founders as a precaution to iron out kinks and be certain in their decisions before assuming risk.
Because we avoid discussing that bad scenario and how we could avoid it, we increase the chances that it will occur – Noam Wasserman
Sir Cary Cooper, business psychologist at the University of Manchester, is aware of the unique dynamics of setting up shop with a friend: he established occupational psychology firm Robertson Cooper with a fellow professor in 1998. The two knew each other both professionally and personally, so there were fewer unknowns about abilities and working styles. The key to a successful partnership, he says, is to "listen, talk and discuss mistakes".
Yet when things go wrong, discussing tough topics can be hard. Wasserman explains that a common experience among friends is a tendency to shy away from necessary, tension-filled conversations for fear of souring their relationship. But this can have dire implications: "Because we avoid discussing that bad scenario and how we could avoid it, we increase the chances that it will occur."
Hamish Grierson, CEO of London-based health-tech firm Thriva, agrees that awkward conversations need to take place. A lifestyle brand he set up with a friend didn't work, and the relationship was partly to blame: they didn't hold each other to account. "We spent way too much time focused on improving our launch product than we did on identifying whether anyone wanted the thing we were creating."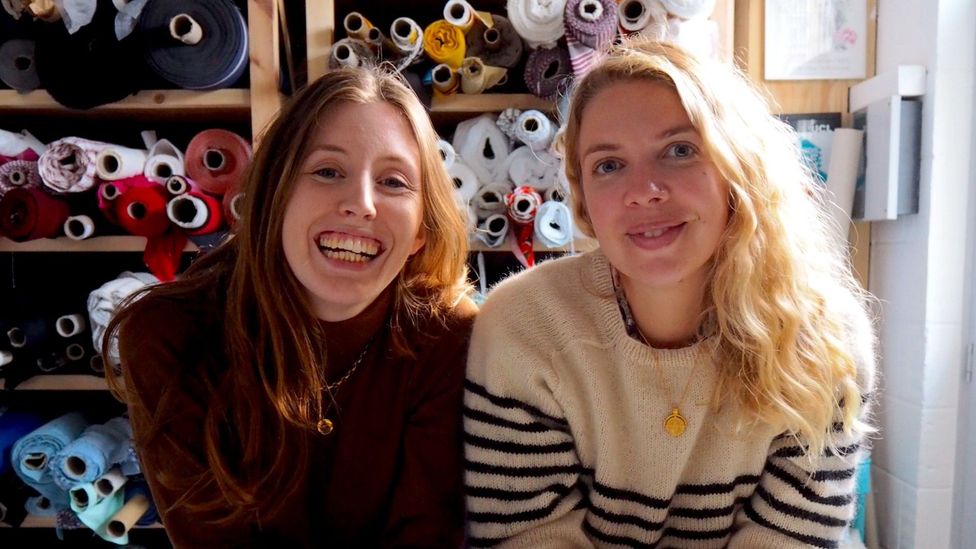 Wasserman believes it's essential to establish friendship "firewalls" to avoid this kind of error. These could be structural measures so one friend isn't performance reviewing another, or the appointment of a mentor who can facilitate discussions or identify conversations that are being deliberately avoided.
Shared priorities, shared bonds
Despite these challenges, Gabrielle Adams, a social psychologist at the University of Virginia and an expert in interpersonal dynamics, believes that going into business with someone you already know well has advantages. "Good friends know how to work out conflict," she adds, and familiarity "can mean it doesn't take as much time to work out the nuances of communication, such as how to communicate or what certain reactions might mean (or not mean)." She says successful co-founders who are also friends have two main things in common: "They have a solid, open channel of communication and hold shared, explicitly agreed-upon priorities."
That's been the case for Hannah Silvani and Rosie Scott, the duo behind sustainable fabric shop The New Craft House, who first met as teenagers in Germany nearly 20 years ago. "Most people talk about work and decompress away from their boss, which obviously isn't possible within our friendship and equal business partnership," says Silvani. "We've found the best way to address this is to regularly appraise all aspects of our company to make sure it's going in the right direction, including each other." She says she can't imagine running a business with anyone but a close friend, adding: "It's much more fun to see your business grow with someone you like a lot."
In fact, that bond may be what keeps you going in tough times. Researchers from London's Cass Business School and the Wharton School of the University of Pennsylvania examined how friendship between founding members impacts on behaviour when a start-up's finances start to suffer. They found that start-ups established by people with a strong friendship were more likely to persist if a venture looked like it was failing; founders escalated their financial commitment rather than terminating it. Their research showed that friendship can foster entrepreneurial hope in the face of uncertainty (though they didn't go on to examine whether that hope ultimately led to success).
Reflecting on his experience co-founding Segment, recently valued at $1.5bn (£1.16bn), CEO Peter Reinhardt says: "In the early days, we were often seduced by each other's grand visions for how we thought the world should work. But we learned that the world doesn't care about your vision. It just has problems it needs solved. It was only once we were comfortable being totally honest with each other and ourselves that the company started taking off."
By: Celia Jones