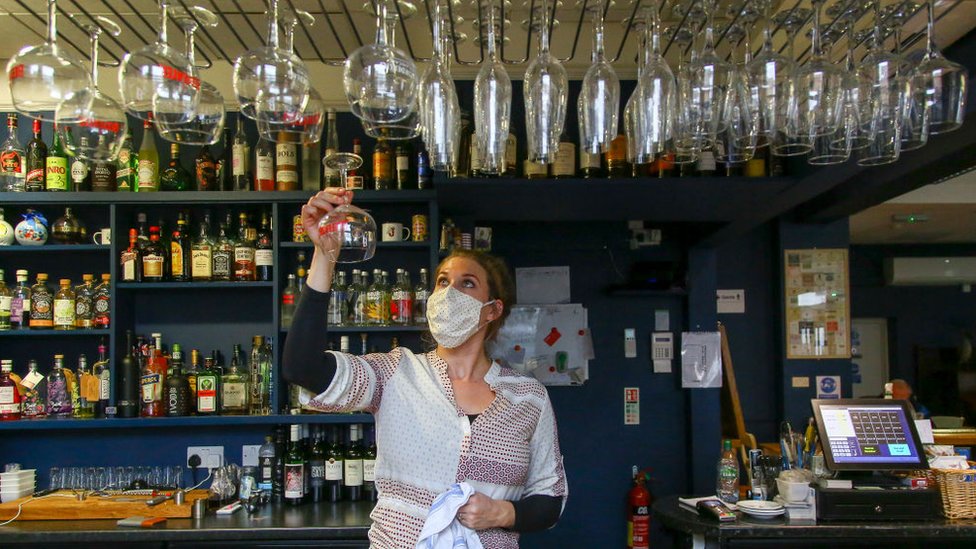 New rules for pubs are "a huge slap in the face" for the sector, said the boss of Wales' biggest brewers.
Alistair Darby of Brains called on politicians to "stop changing their mind" on what is required of the sector.
Welsh pubs, restaurants and cafes will be banned from selling alcohol from Friday and will be unable to open to customers beyond 18:00 GMT.
Mark Drakeford said the new rules will tackle a rise in coronavirus cases.
He believes the move will hurt the industry, saying it suggests pubs are areas of "high transmission".
He added: "It's hugely frustrating and a bit insulting. It says people are not making the effort being asked of them."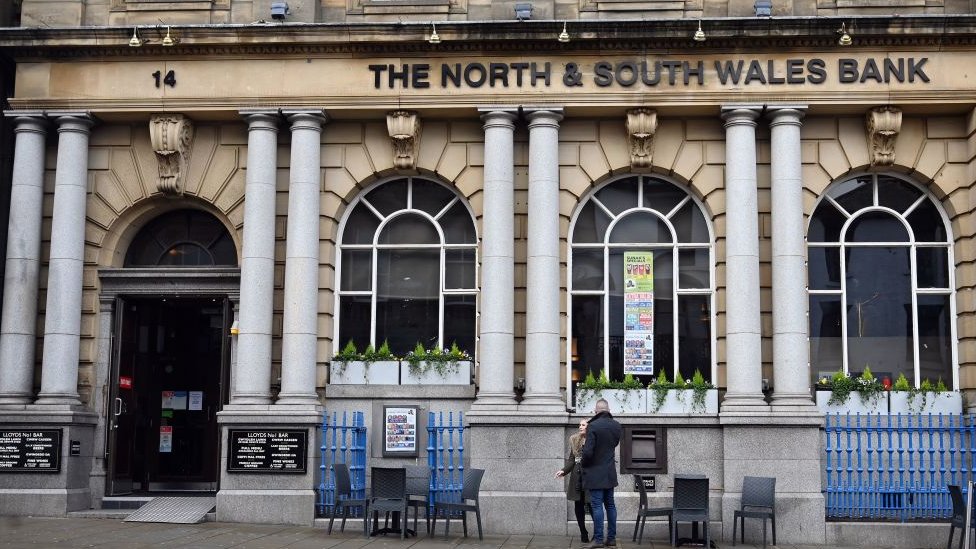 Instead, he believes infections rates in pubs are "tiny".
Brains employs 1,400 people and has 104 pubs, but Mr Darby said the move will be felt by many thousands of other workers who supply the industry, such as electricians, plumbers and caterers.
"It will have an impact on a huge number of people who make a living from the sector and our communities who, I fear, will be deprived the opportunity to visit a pub this Christmas."
Mr Drakeford said new measures are necessary or there could be between 1,000 and 1,700 preventable deaths this winter.
The Brains boss said: "The sector has done more than its fair share to ensure those potential deaths are avoided.
"And at the end of this, we will be asking questions, if lives aren't saved, what the answer will be?"