Barrels of beer are being poured down drains as Wales' hospitality industry prepared for the alcohol ban to come into force.
Pubs, restaurants and cafes will be banned from serving alcohol from Friday evening and will be unable to open to customers beyond 18:00 GMT.
Businesses said it is "a devastating hammer blow" after going to great lengths to keep customers safe.
They said it will also have a significant impact on the supply chain.
At the Glamorgan Brewery in Llantrisant, Rhondda Cynon Taf, staff have been pouring barrels of beer down the drain because it now cannot be sold in pubs.
Yesterday, 58 of the company's 64 employees went back onto furlough.
'A kick in the teeth'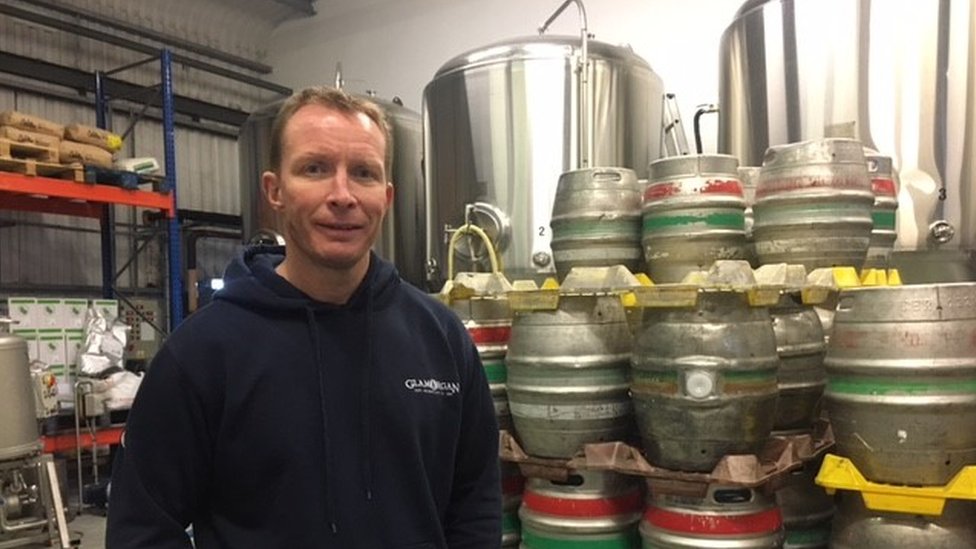 Director David Atkins said the new measures are "an absolute kick in the teeth".
"This time last year we probably turned over about £1.5m for the month of December. This year, it's £50,000.
He added the majority of their beer – about 45,000 pints – will have to be thrown away.
'Why 6pm?'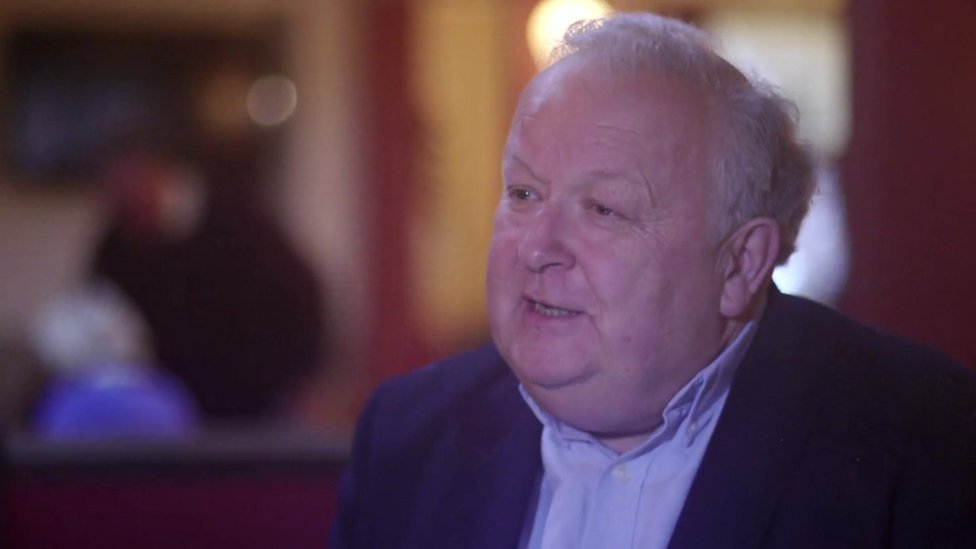 At The Cricketers pub in Pontcanna, Cardiff, staff were also pouring away beer on Friday afternoon.
Simon Buckley, of Evan Evans Brewery which supplies the pub said: "How can it be right and safe to open to serve food in pubs but not alcohol? It defies logic.
"Why is 6pm the bewitching hour as opposed to 10pm? In these difficult times – and the month of December particularly – the lost revenue is significant."
'A devastating hammer blow'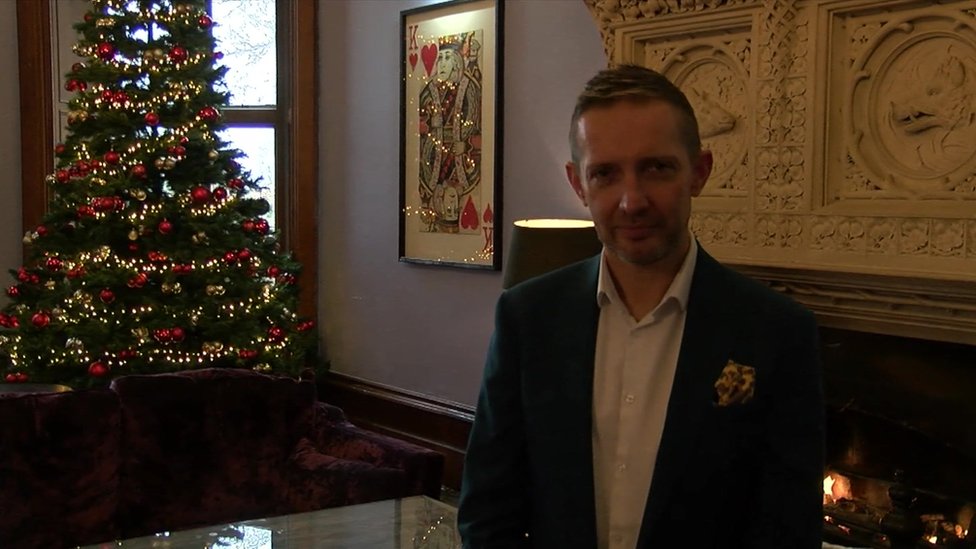 James Cunningham, manager of the Ruthin Castle Hotel in Ruthin, Denbighshire, said customers have appreciated the safety measures put in place and the new rules were "incredibly frustrating".
"Whenever they can, people want to try to come out and enjoy themselves in these very, very testing times," he said.
He described the measures as a "devastating hammer blow" to the hospitality industry.
"Figures show that less than 5% of all settings of infection happen in hospitality – and yet here we are once again taking the hammer blow," he said.
"There's no guarantee those restrictions are going to be lifted," he said.