A drone went out of control and flew into airspace near Gatwick Airport before it crashed, the Air Accidents Investigation Branch (AAIB) has said.
The drone was being used for a demonstration flight at Goodwood Aerodrome in July 2019 but the operator lost control and a safety "kill switch" had no effect, an AAIB report said.
Fifteen recommendations were made – 13 for the Civil Aviation Authority (CAA).
The CAA said it was looking to address the recommendations quickly.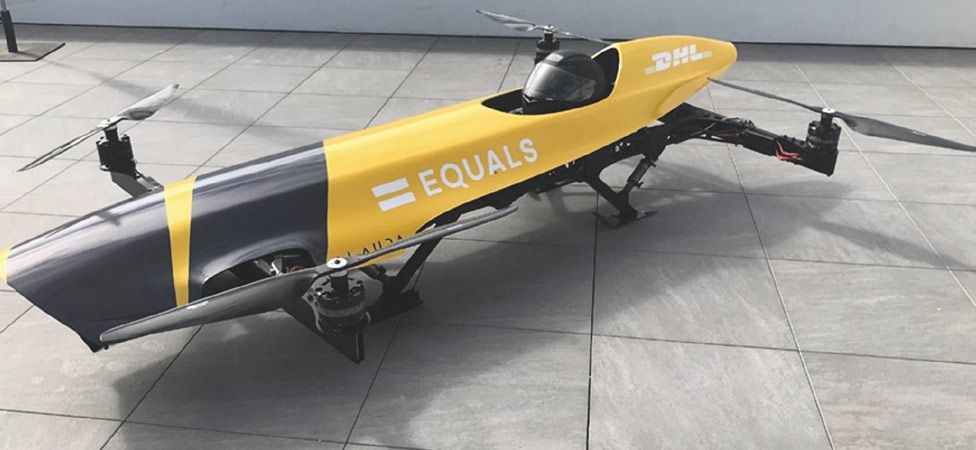 The report said the unmanned aircraft, an Alauda Airspeeder Mk II, climbed to about 8,000ft (2,400m) and entered controlled airspace at a holding point for flights arriving at Gatwick, before its battery ran out and it crashed in a field.
The AAIB said no-one was injured.
The report said the audience at Goodwood had to "take cover" in a building after the 95kg drone went out of control, and when the aircraft finally crashed, residents nearby went to investigate and called police after they realised its size.
The AAIB said the CAA had assessed the operator's application and, after amending some details, had allowed the demonstration flight, but did not inspect the drone before doing so.
After the report was published, Crispin Orr, chief inspector of air accidents, said: "There were no injuries caused by this accident but the potential for a more serious outcome was clear."
A CAA spokesman said: "We have already made significant changes to our requirements and oversight following the incident."
Gatwick Airport said the airspace that the drone entered was the responsibility of NATS, which provides air traffic control services.
Sussex Police said the force undertook a thorough investigation which did not identify any suspects.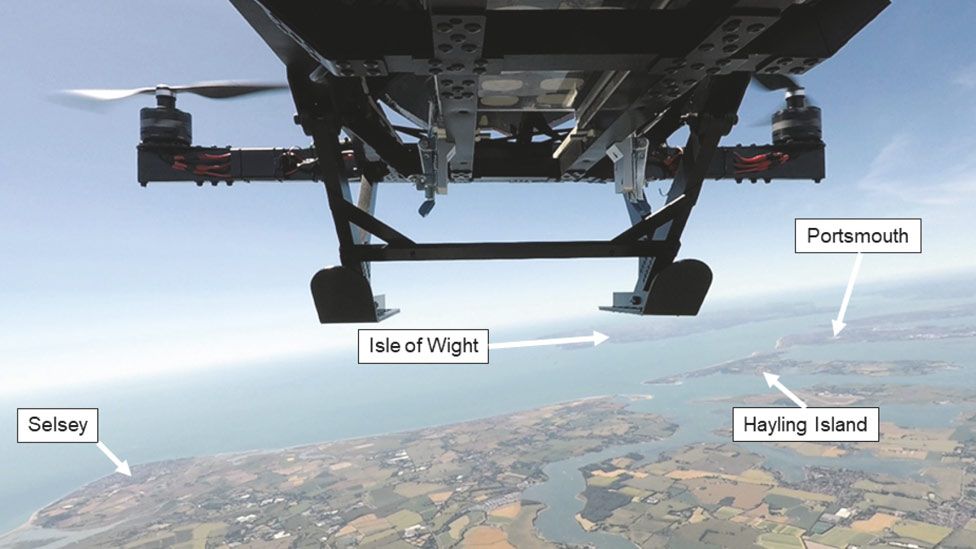 The incident came several months after drone sightings caused chaos at Gatwick for part of December 2018, in an unrelated incident.
Thousands of passengers were stranded while Gatwick could not operate in case drones hit and damaged a plane.