Hades has won Best Game at the 2021 Bafta Games Awards.
The Ancient Greek-themed action adventure was the big winner of the night, taking away five awards in total.
The title, made for PC and Nintendo Switch, has been commended by critics for its unique art style and distinctive gameplay.
Fans voted voted The Last of Us Part 2 as the EE Game of the Year.
Sackboy: A Big Adventure took the British Game, Animal Crossing: New Horizons won in the Multiplayer category and the Game Design award went to Hades.
It was the second time the awards ceremony was held online due to lockdown.
'A platform for changing gaming's image'
Analysis by Steffan Powell, Newsbeat gaming reporter
Bosses sitting in PlayStation HQ will have a big smile on their faces after watching this year's ceremony.
Titles that are exclusive to Sony's consoles walked away with almost half of the awards up for grabs on the night.
From Ghost of Tsushima to Marvel's Spider-Man: Miles Morales and Sackboy: A Big Adventure, PlayStations's knack of making exclusive games which resonate with players was clearly on show.
However, the big winner of the night was action roleplaying game Hades which walked away with five golden masks – some achievement for a team of only 20 developers at Supergiant Games.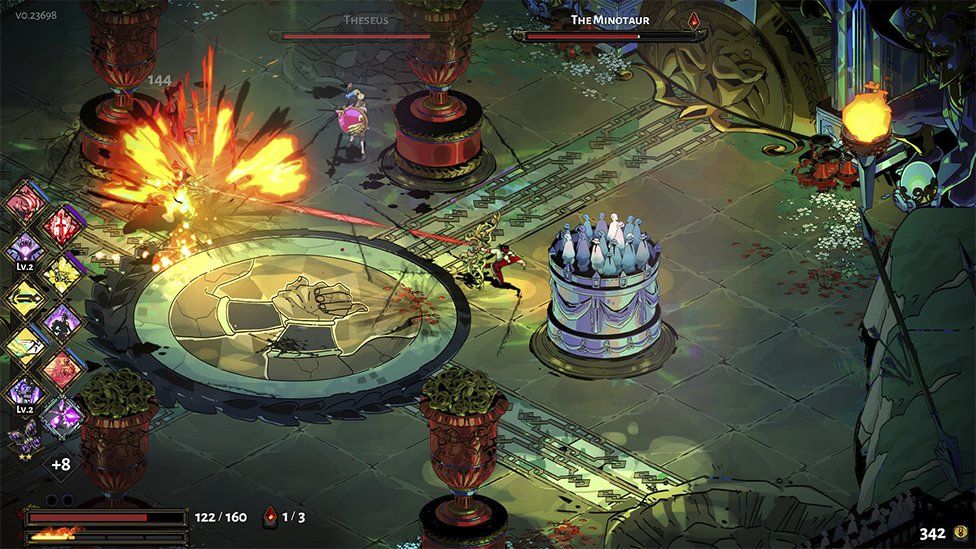 Aside from the winners and losers, the ceremony also took the opportunity to celebrate the positive role that games have played in boosting people's mental and social wellbeing in lockdown.
From winners' speeches, to presenter commentary and videos that were shown during the event – the industry used the shop window that Bafta provides to try and keep changing the perception of gaming as just a pastime.
The message was clear: The industry wants those who've turned to games in recent months to become ambassadors and encourage more people to pick up a controller.
Fan-favourite Last of Us 2 wins three awards
A record-breaking 13 nominations this year meant Naughty Dog's title The Last of Us Part 2 was always expected to do well.
In the end, it won three awards: Audience-voted Game of the Year, Animation and Performer in a Leading Role, for Laura Bailey.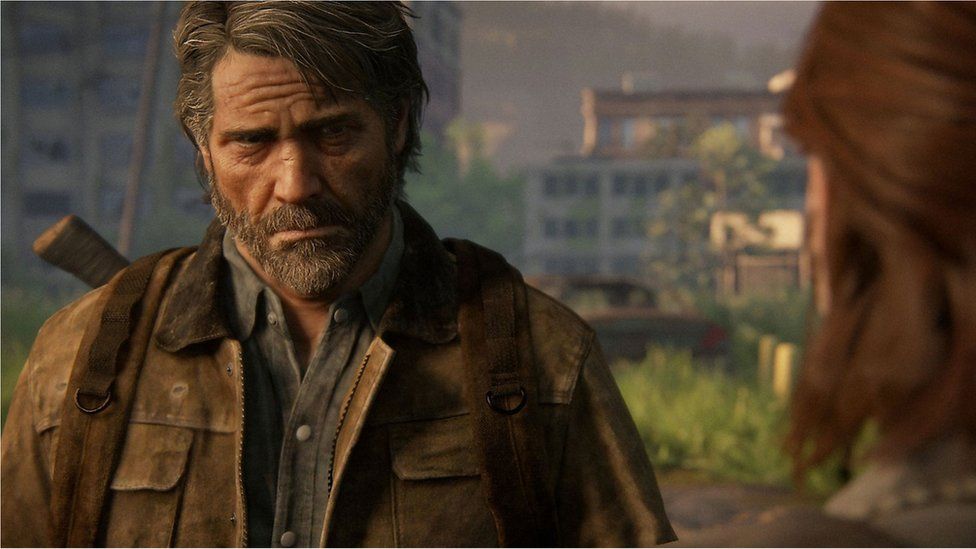 It won big at the 2020 Game awards and was crowned BBC Sounds podcast Press X to Continue's game of 2020.
Despite controversies over its depiction of violence, divisive plot twists and character portrayals, the title had an overwhelmingly positive reaction from players and critics.
The lockdown effect
Right from host Elle Osili-Wood's opening speech, the positives of gaming during lockdown kept coming up.
"Games, and the developers behind them, have proven themselves to be more essential than ever," she said.
"In 2020, games connected us in a way that wouldn't have been possible a decade ago."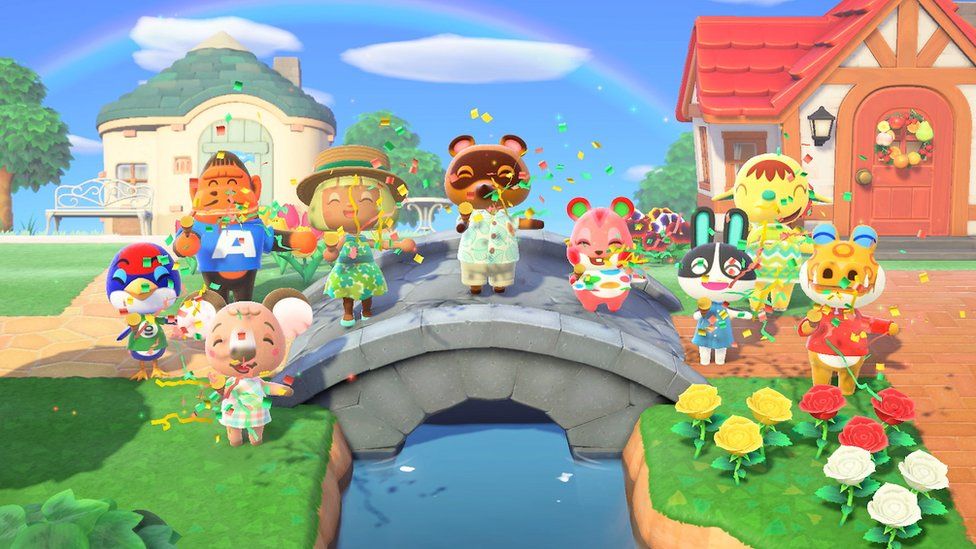 So it wasn't a surprise when Animal Crossing: New Horizons – one of "the" games of lockdown for many people – won two awards.
The Nintendo title won in the Multiplayer category, and also took the Game Beyond Entertainment award – which recognised "games that made us think and made us feel".
Diversity recognised in Bafta's highest honour
Siobhan Reddy was honoured with a Bafta Fellowship for her work as studio director of games company Media Molecule – the team behind games such as LittleBigPlanet and Dreams, the game creation software made for PlayStation.
The accolade comes in recognition of her "pioneering work on advocacy for diversity, inclusion and creative and collaborative working culture". View original tweet on Twitter
"I have to be honest, I felt like vomiting," laughs Siobhan as she recalls the moment she found out she'd won the prestigious award.
"It's incredibly humbling. I went through a lot of emotions, and I came out the other end of just feeling incredibly grateful, incredibly moved, and incredibly motivated. I'm totally delighted," Siobhan tells Newsbeat.
The winners in full
Animation: The Last of Us Part 2
Artistic Achievement: Hades
Audio Achievement: Ghost of Tsushima
Best Game: Hades
British Game: Sackboy: A Big Adventure
Debut Game: Carrion
Evolving Game: Sea of Thieves
Family: Sackboy: A Big Adventure
Game Beyond Entertainment: Animal Crossing: New Horizons
Game Design: Hades
Multiplayer: Animal Crossing: New Horizons
Music: Marvel's Spider-Man: Miles Morales
Narrative: Hades
Original Property: Kentucky Route Zero: TV Edition
Performer in a Leading Role: Laura Bailey (The Last of Us Part 2)
Performer in a Supporting Role: Logan Cunningham (Hades)
Technical Achievement: Dreams
EE Game of the Year: The Last of Us Part 2
By: Steffan Powell and Imran Rahman-Jones
Newsbeat reporters