When Hannah Chapman started her scented candles business, it was more successful than she could've dreamed of. But the dream almost turned into a nightmare – she had to spend so much money to meet soaring demand that she risked running out of cash just months after starting.
"It was really, really difficult," says 25-year-old Hannah. "It was a case of managing money to the penny."
Hannah quit her job with a marketing agency two years ago to launch Ava May Aromas, and started making her first products with a candle-making starter kit in the kitchen of her parents' home in Andover, Hampshire.
She quickly built up a following through marketing on social media, with her wax melts and reed diffusers also proving a hit. Orders were coming in so fast that her family had to order takeaway food because Hannah was constantly melting and moulding wax in the kitchen.
But Hannah couldn't keep up with the orders she was receiving.
"We had to close the website down for two weeks and put up a holding page saying, 'Apologies to anyone who's wishing to order but we are unable to take any orders at this time.'
"It did cause us huge concern that we were going to be losing customers as fast as we were gaining them because we had to shut down so frequently. This was something we could only sustain for the short term."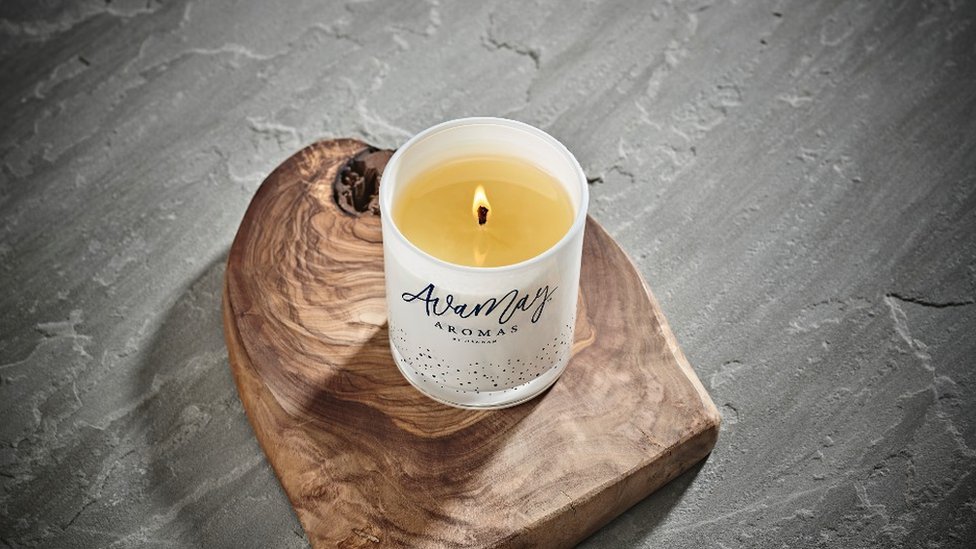 Hannah needed to move the business out of her house and into commercial premises so that she could increase production, but how could she afford to do so? She had only made money intermittently from the business, but would now be facing constant overhead costs.
"The cashflow was becoming one of the biggest issues," she says. "We had been having this sudden influx of cash and then nothing for a couple of weeks.
"[Now I had to pay for] new units, new outlays, new staff, wages and overheads, which I hadn't had at my parents' home. That was a huge, huge problem.
"One of the reasons why businesses go bust within the first 12 months is cashflow, so managing that every day, every week, was so important."
Hannah expanded the company by stages over a six-month period, moving to gradually larger and larger premises as she could afford the higher rents.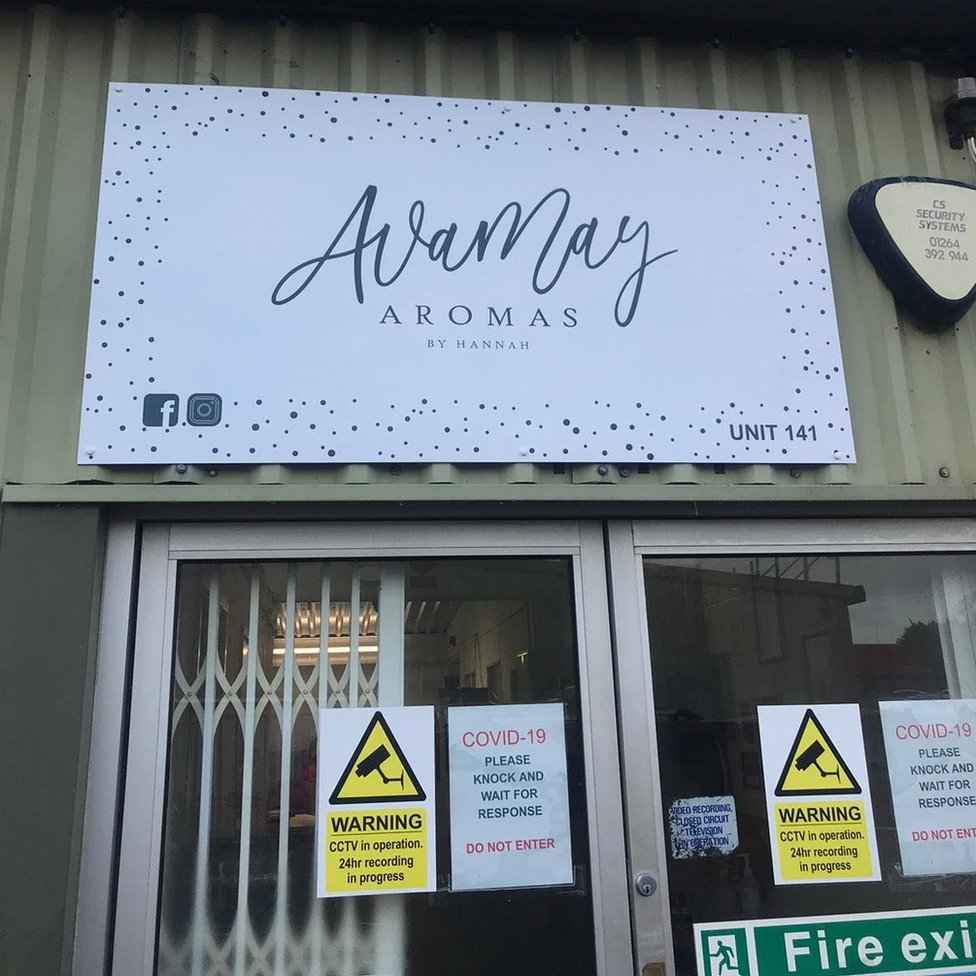 Now, the business operates out of 10 large units on an industrial estate in Andover and employs 25 full-time staff. It had a turnover of £2.2m this year and Hannah is hoping to increase this to £3m in 2021.
Hannah's advice to other young people who have started a business, or who are thinking of starting one, is to think ahead more than she did.
"I hadn't anticipated being overwhelmed with orders. I suppose I hadn't anticipated any success at all," she says.
"If a young entrepreneur thinks they have a good idea and they think it's going to go somewhere, you need to have a plan of how you're going to manage that growth. How are you going to expand? What is your next step going to be?
"I had zero plans beyond my parents' kitchen. Had I planned how I was going to move forwards, I probably wouldn't have suffered quite so badly. The cashflow problem wouldn't have been such a shock. Planning six months ahead, planning 12 months ahead – that would have been a great thing. I wish I'd done that."
By Jeremy Howell
Business reporter, BBC