A TikTok post by Love Island's Luke Mabbot breached the advertising code, according to a watchdog.
The video showed him wearing two outfits with the captions "Which look do you prefer" and "Outfit from boohooman £boohooman".
The Advertising Standards Authority says there was nothing that "made clear to those viewing it that it was an ad".
It has told Boohoo and Luke Mabbott to make sure future adverts are "obviously identifiable".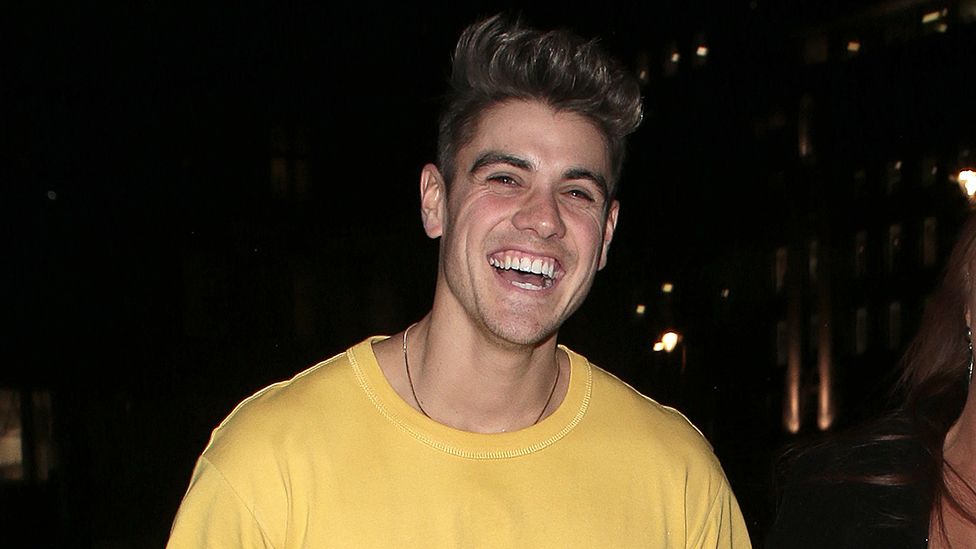 The Advertising Standards Authority (ASA) says that after getting a complaint about the post from 4 November 2020, Boohoo contacted the reality star's team to remind him of the rules.
Mabbott changed the caption to properly disclose that it was a paid post, and that it was an "oversight". He added that he wouldn't breach the code in future.
The ASA had suggested using a caption clearly stating "ad".
The reality star has previously has a complaint about one of his posts to the ASA, when he advertised alcoholic drink VK.
VK told the ASA that Mabbott had been "chosen carefully" to promote their product and was over the age of 25 when the advert was published.
The watchdog ruled that that advert had not "inappropriately targeted children".